I still haven't found that book I've been looking for,
the one that will enthrall me. I have however, started reading "Blood Meridian" by Cormac McCarthy and so far so good. I am a big fan of his and would like to one day, say I've read all his books.
I cannot
tell you
how
obsessed
I am with
Bon Iver's new album. I listen to it multiple times a day. It's so beautiful. I've read a couple interviews with Justin Vernon lately and it makes me love it/him even more. I am determined to go see him in Richmond VA on July 30th. I saw him on his "For Emma, Forever Ago" tour and it was such a good show (other than the super drunk girl that elbowed her way right in front of me and kept yelling their name incorrectly).
I watched a marathon of the BBC series
Sherlock
(available on Netflix Watch Instant). Granted, it was only 3 hour and a half long episodes but it was so good and I was so sad when it was over. It's a take on Sherlock Holmes set in modern day London. I have never read or seen any other interpretations of Sherlock Holmes but I liked this one very much.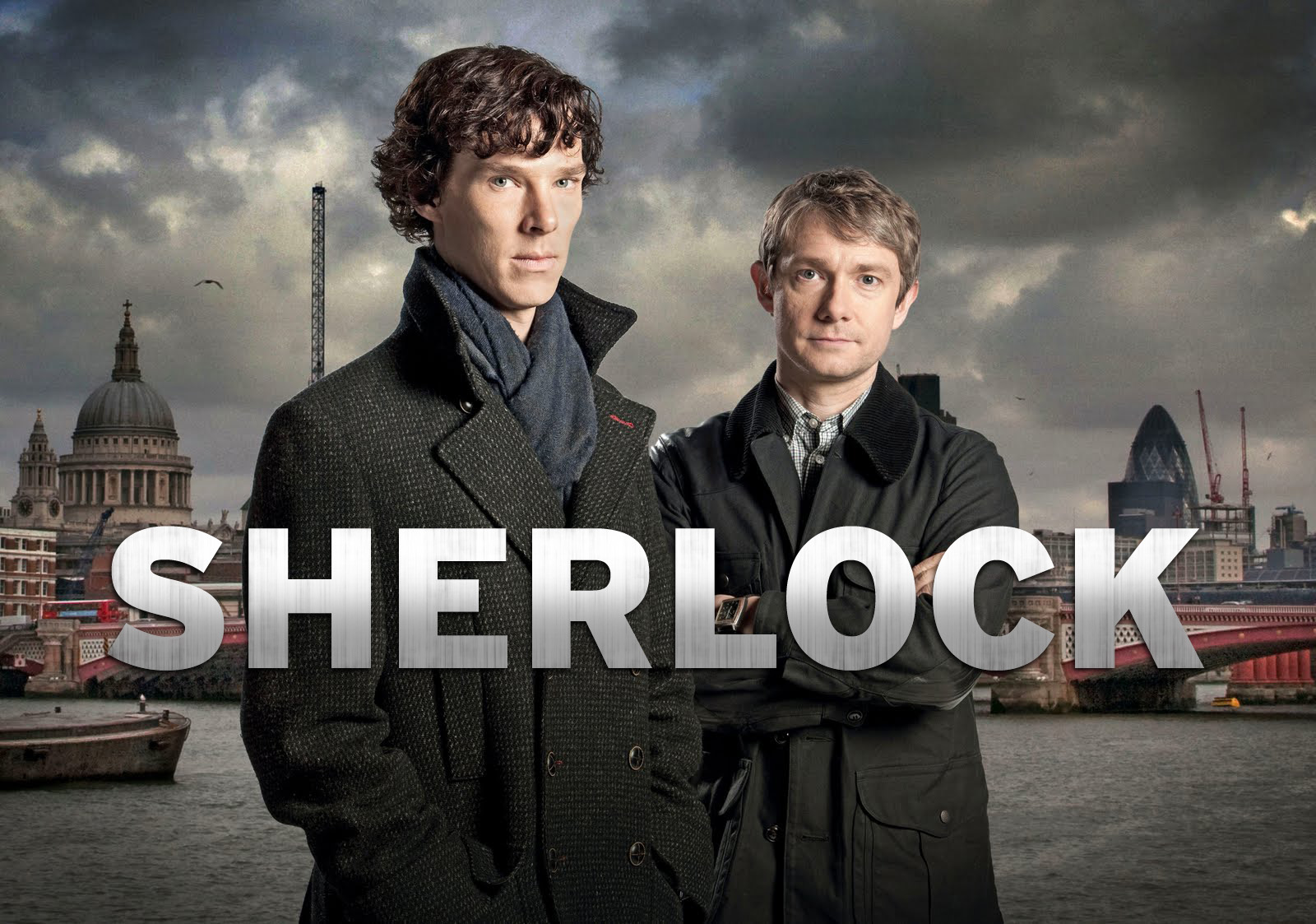 If anything, it's worth watching because the actor playing Sherlock is named Benedict Cumberbatch. How awesome is that? That said, some good friends of ours did not like it so you can't just take my word for it, I suppose.
My recent creating was pretty well summarized in my last post where I joined in with the Finish It Up challenge so check it out and cheer me on!